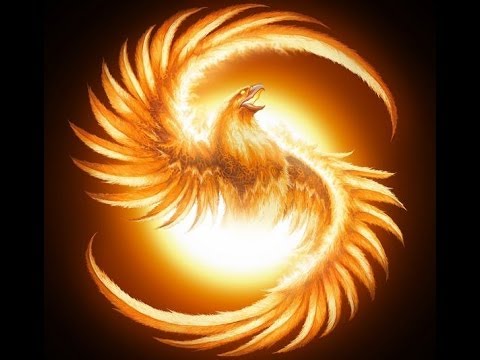 Like a phoenix birthed from a fire, the relaunch of Kardboard clothing is finally here!
It took some time, but we have updated our website with a more convenient user interface and new designs. We will be posting new designs on a monthly basis.
We hope that you find something you like and that our designs inspire you as we were inspired to make them.